Ask your query directly to Dr. B. S. Bhosale, you can directly connect online to us.
Chat With Our
Expert Doctors
Have any health issue? Don't worry, Chat with our Expert Doctors now.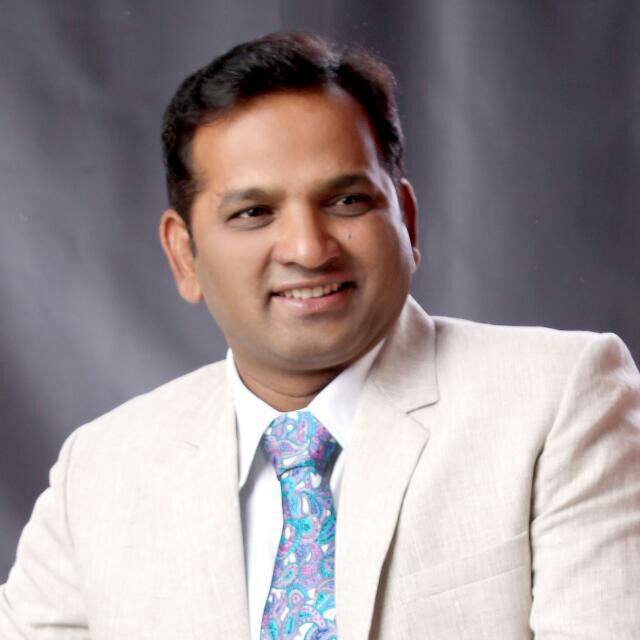 Welcome To
Asha


Homoepathic Clinic

Healing is an art as it is a science and requires the intuitive skills of the practitioner to understand perceive the patient and his needs.

It is these powerful intuitive and healing skills that have carved a special niche for Dr B.S. Bhosale who is among India's most sought-after homeopaths.

Our mission:
Dr. B.S. Bhosale mentors students from homeopathic colleges across India as well as budding homeopaths at his private practice. Despite his busy practice, he makes time to deliver national seminars and lectures in several Indian states.
Speciality Services
Our Services
Why Choose Us
About Asha
On the other hand we denounce with righteous indignation
Every patient Is Important
Personalized attention towards each & every patient.
Professional Staff
More Than 20 professionally skilled & experienced doctors are available.
Feel Like Home
Hospitable Ambiance & Relax Zone With less waiting time.
"I was suffering from LUMBER SPONDYLOSIS. Since two years and not got results from anyone i have visited to Asha Homeopathic Clinic Miraj. And now totally relieved from my pains & Living healthy life. Thank you Asha Homeopathy"
Mr. Haribhau Magdum
(Disease- Lumber Spondylosis)
"I had reported ANXIETY INSOMNIA. With Headache & daytime somnolence, and a fatigue with heartburn, Regurgitation Epigastric pain, Breathlessness on exertion. Then I Visited ASHA homoeopathy and started my Homoeopathic Treatment. I have cured completely."
Mr. Gurav
(Disease- Diaphragmatic Palsy)
"I was diagnosed CANCER OF CERVIX. All Allopathic Doctors left hope about my survival & being cured. After that I started homoeopathic medicine at Asha Homoeocare where my general health & Symptoms of cancer improved. Now with homoeopathic treatment from Dr B S Bhosale not only my Cancer of Cervix is cured but also My Immunity power & health is improved with no more cancer cells in my recent pathology reports and I have started my work & living my life with same spirit again. Thanks a lot Homoeopathy Homoeopathy is the only Science who can cure your all disease."
Mrs. Chhaya Patil
(Disease- Cervical Cancer)
Rimply dummy text of the printing and tRimply dummy text of the printing and typesetting industry. psum has been the industry.
Robert Adison
Professor